HOW MUCH MONEY ARE YOU
WASTING ON DOWNTIME?
Downtime from poor vehicle performance could be costing you thousands in revenue each year.
Your brakes are costing you more than you realise.
In an average year, a mine site with 60 vehicles could spend upwards of $600,000 on maintaining or replacing OEM brakes.
This sum doesn't include the time that is lost with that vehicle in the workshop, spending hours out of action and losing productivity.
So how much are you really spending?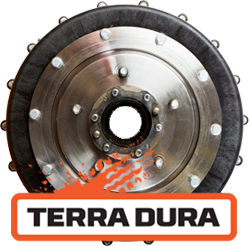 Ultimate performance to save you time and money.
Why make the change to Terra Dura® brakes?
Longer Lasting Brakes
Terra Dura® brake pads can last up to 50,000 km and are self-adjusting, helping to extend the life of your wheel bearings.
Increased Safety
Terra Dura® brake pads are unaffected by dirt, mud or water, ensuring maximum performance in high-risk environments.
Less Downtime
Terra Dura® brakes remove the need for frequent servicing or replacement, resulting in less downtime.
Environmentally
Friendly
Brake dust is contained within the polymer housing, protecting the environment from harmful emissions.
Lower Maintenance
Costs
Both labour and part replacement costs are reduced, with installation costs paid back in as little as three months.
Increase Business
Productivity
With Terra Dura®, your vehicles will be on the road for longer, maximising your productivity potential.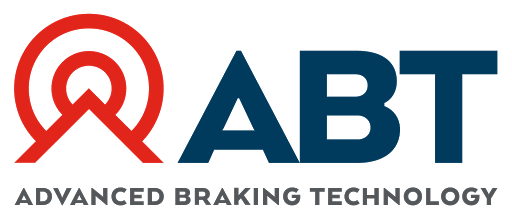 About Advanced Braking Technology
With over 15 years of technical expertise and experience, Advanced Braking Technology has developed sealed, integrated braking systems that can outlast the harshest conditions.
Terra Dura® brakes are fully sealed, preventing moisture and contaminants from getting into the brake and damaging or wearing down the brake pads and rotors. Our technology not only provides a safer operating environment for vehicles in high-risk situations, but also increases vehicle reliability and maximises your productivity potential.
Companies we partner with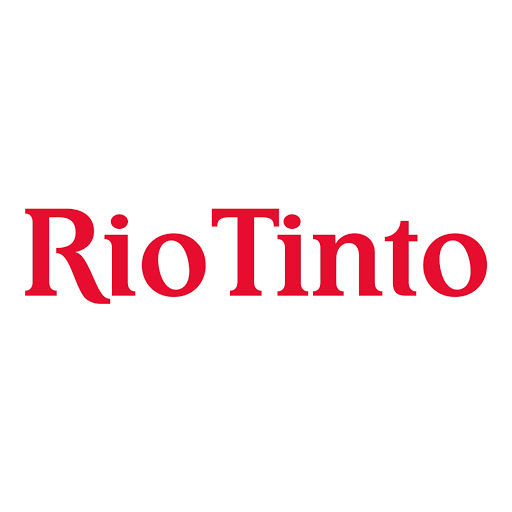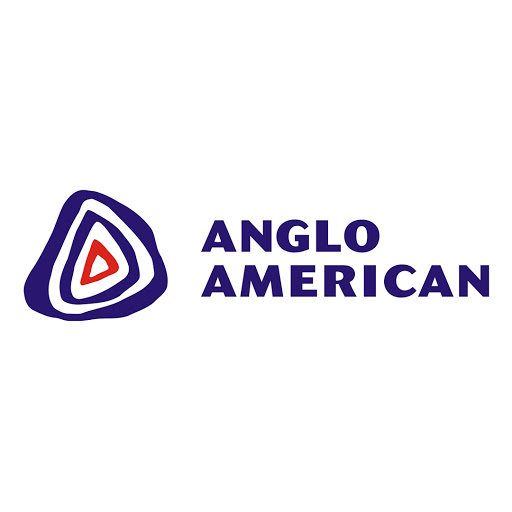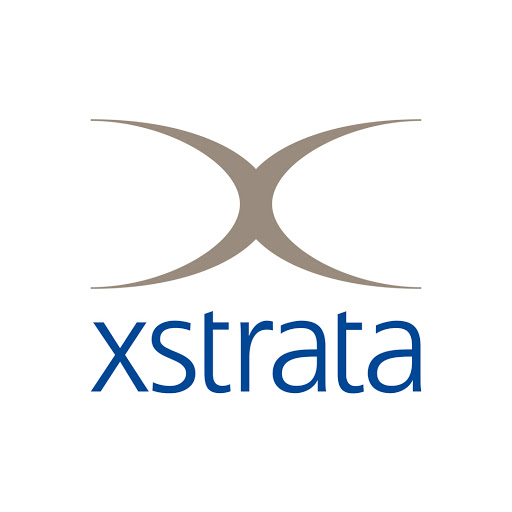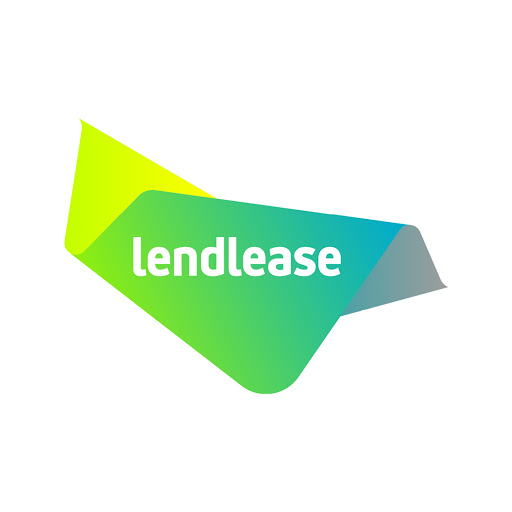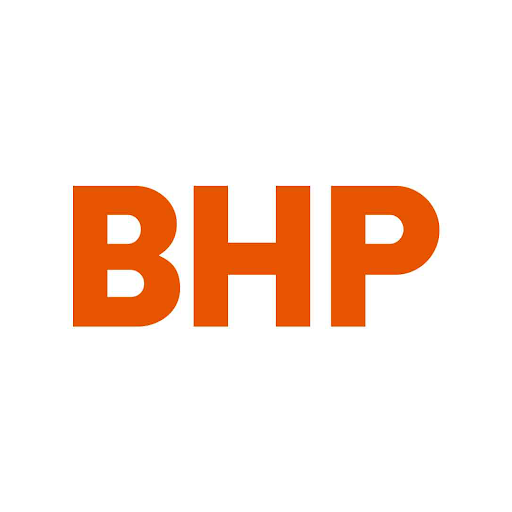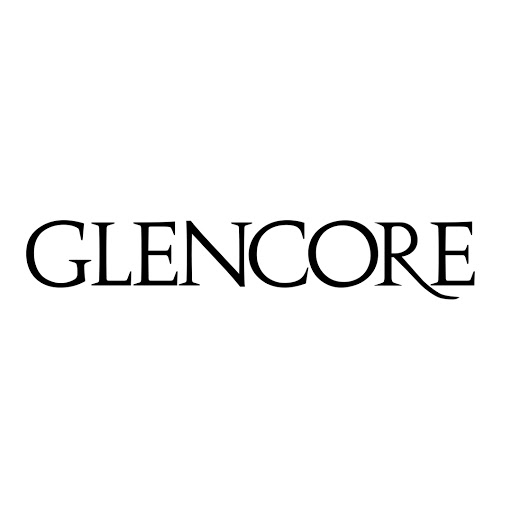 Book a Consultation
Our sales team will get in touch with you within one business day of your enquiry.
We'll call you in the next business day to discuss your needs and how we can help.
We'll schedule a time to inspect your vehicles onsite.
From there, we'll discuss which products would best suit your vehicles and put together an action plan.
Once you have your brakes commissioned on site, we'll be there with you all the way providing ongoing technical support and assistance.
You'll see your vehicles in the workshop less often and watch productivity and profitability increase.