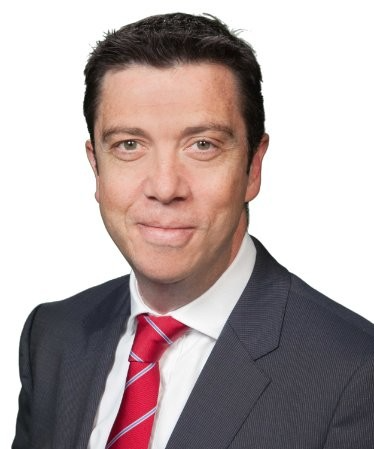 Andrew Booth
CHIEF EXECUTIVE OFFICER
Andrew has Corporate Development and Strategic leadership experience across Banking and Finance, Advisory, Private Equity, Agriculture, FMCG and Logistics in the Asia Pacific region.
Prior to joining ABT, Andrew has lead transformational growth of a number organisations including a logistics company in WA through to successful trade sale exit on behalf of investors. Formerly based in Hong Kong; Andrew managed Strategy and Governance across 34 Countries for ANZ Banking Group and Asia Pacific development, supporting inbound investment as well as export across a diverse range of industry sectors in Australia.
Andrew has a Masters of Business Administration from Australian Graduate School of Management, is a Member of Australian Institute of Company Directors and is an Asialink Leadership Alumni.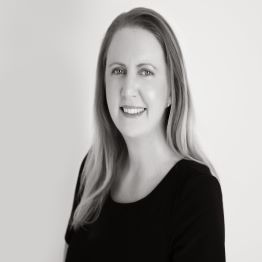 Angela Godbeer
CHIEF FINANCIAL OFFICER
Angela has over 20 years of experience in Strategic and Financial leadership roles across a number of industries, including Engineering, Manufacturing, Media and Financial Services in the United Kingdom and Australia.
Angela's extensive and diverse finance leadership experience includes developing and implementing financial strategies, ERP implementation, project management, business improvement and change management.
Angela is a Certified Practising Accountant (CPA), a Chartered Management Accountant (ACMA) and a Chartered Global Management Accountant (CGMA).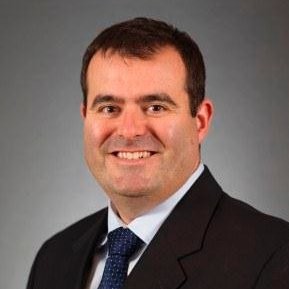 David Newcombe
ENGINEERING MANAGER
David has 20 years experience in automotive product development. Recently, David has worked in the defence and robotics sectors for start-ups in engineering and operations roles.
David has a passion for developing customer focused products, solving problems, using data to support decisions and creating processes to improve operational efficiency.
David holds qualifications in Industrial Design, Mechanical Engineering and Six Sigma.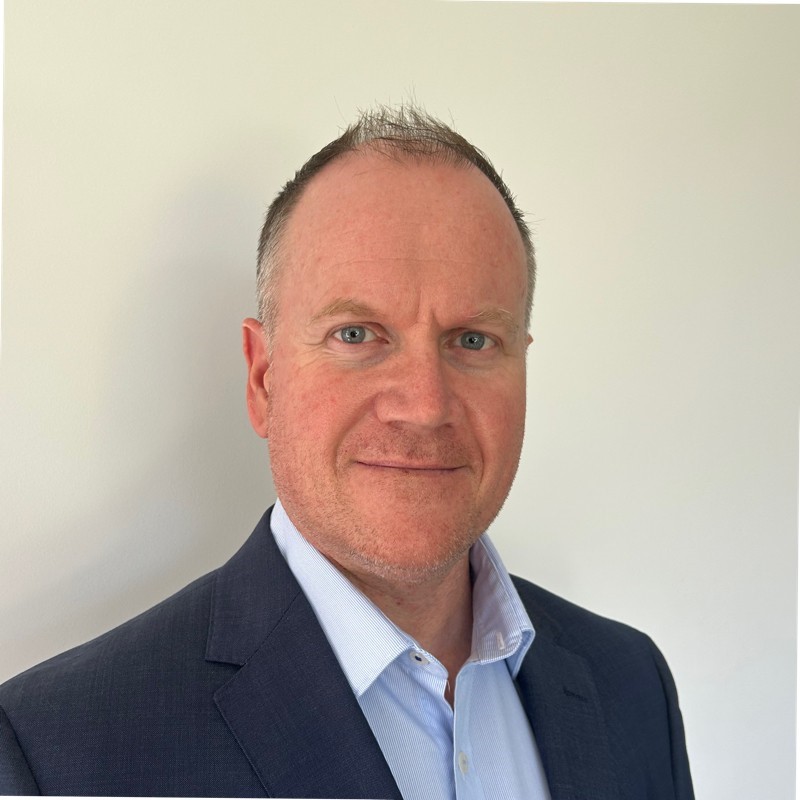 Ben Weetman
SALES AND MARKETING DIRECTOR
Ben Weetman has experience in delivering significant organisational growth and development throughout his career.
An engaging and driven business leader with a track record of setting strategies and the business climate for team development and growth within a continuous improvement and learning culture.
Ben is a strong communicator who has built cohesive and high performing international teams. Ben offers extensive Mining and Mining equipment, technology and services (METS) experience both in Australia and Internationally.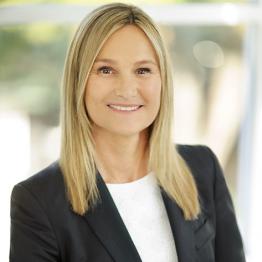 Ms Dagmar Parsons
CHAIR AND NON-EXECUTIVE DIRECTOR, Appointed Director 24 April 2018, Appointed Chair 20 June 2018
Dagmar has more than 25 years' experience in the mining and resources industry across a range of functions, working in senior executive roles with Worley Parsons, AECOM and Downer.
She has worked with major national and multinational entities to drive critical market success by providing strategic direction, visionary leadership and innovative thinking.
As a Mechanical Engineer, Dagmar has developed an in-depth knowledge of engineering, manufacturing, and service industry environments in the mining, oil and gas, power and infrastructure sectors.
Dagmar has considerable experience in transforming and growing complex businesses across diverse corporate, operational and entrepreneurial roles in Australia, Asia and Europe. She has a strong appreciation of the role of good governance in setting, implementing and over-seeing strategic imperatives.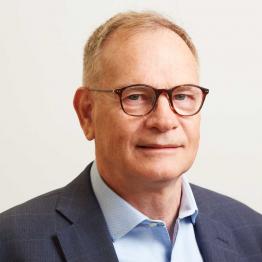 Mr David Slack
NON-EXECUTIVE DIRECTOR, Appointed 9 September 2009
Mr Slack is the founding Managing Director of Australian equity fund manager Karara Capital Pty Ltd. Karara was established in 2007 and now has around $3.4 billion in funds under management. Over the past 30 years, Mr Slack has made a significant contribution to the Australian funds management industry. Notably, he was co-founder and joint managing director of Portfolio Partners Limited, which was sold to Norwich Union in 1998. Prior to that, Mr Slack was a founding executive director of County Nat West Investment Management, where he was head of Australian Equities. He was a non-executive director of the Victorian Funds Management Corporation until 2007, holding positions of deputy Chairman and Chair of the Board Investment Committee. David has a Bachelor of Economics with Honours and is a fellow of FINSIA. He is a member of the Australian Institute of Company Directors.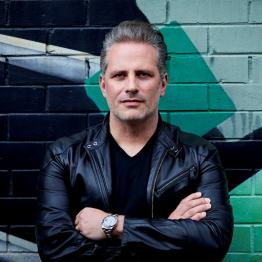 Mr Adam Levine
NON-EXECUTIVE DIRECTOR, Appointed 9 April 2013
Mr Levine, a lawyer by profession, has over 25 years national and global experience in structuring and executing private equity investments and corporate finance transactions both as legal advisor and a principal investor.
His current outside directorships include Rockwell Group Holdings Pty Ltd, Rockwell Bates Pty Ltd, FMD Financial Pty Ltd, and a number of other private companies.
Mr Levine is also the Founder (with his wife) and Chair of the Rockwell Foundation, a private ancillary fund, which focuses on supporting opportunities for under privileged youth.
He is also a Trustee Director of the Australian Jewish Museum Foundation Limited.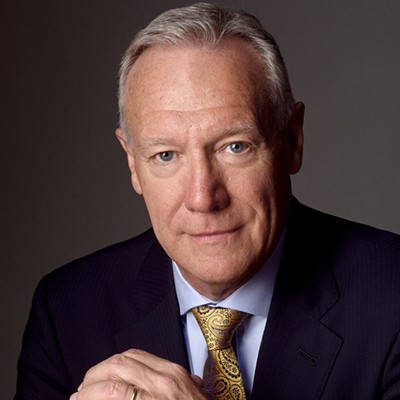 Mr Les Guthrie
NON-EXECUTIVE DIRECTOR, Appointed 1 August 2023
Mr Guthrie has over 45 years' experience in the development and delivery of projects across the mining, infrastructure and energy sectors.
He has held senior project management and corporate executive roles for major engineering and resources companies in Australia, North America, Asia and the United Kingdom.
Mr Guthrie is a member of the Australian Institute of Company Directors. He holds a Bachelor of Science (Engineering and Marketing) from the University of the West of Scotland.
Brake Solutions
ABT products are designed to operate in the toughest conditions on the planet. FailSafe® Technology provides a safer operating environment for vehicles from mining, to civil construction and even military.
Contact Us
Advanced Braking Technology's headquarters are located at Wangara in Perth, Western Australia.  Internationally we are represented by a dedicated network of distributors and have supplied our brakes onto vehicles on every continent.