Customised Braking Solutions that
Minimise Field Maintenance

and Meet

NATO Requirements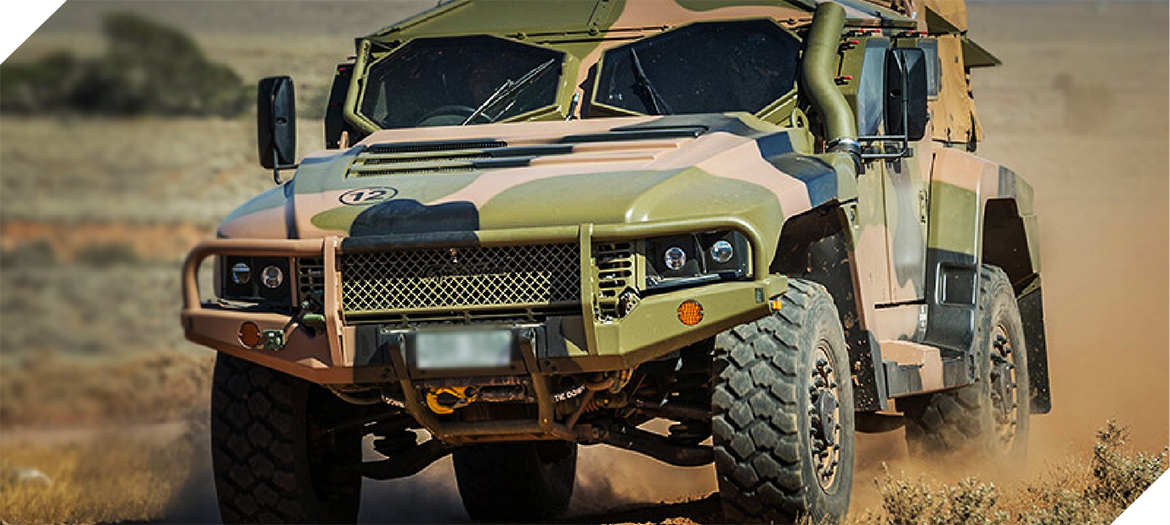 HAWKEI & HILL HOLD BRAKE
ABT was selected to provide brake related design, prototype development and testing services to Thales, who have been contracted by the Commonwealth of Australia to supply 1,100 Hawkei PMV-L vehicles as part of the LAND 121 project.
ABT's military vehicle braking system provided to Thales includes Intellectual Property previously developed by the Company, which is being utilised in the proven and trusted Failsafe brake that has been used extensively within both the Australian and international mining sectors over many years.
ABT's defence brake systems are an excellent safety feature for military vehicles and are proven to effectively deliver hill hold capabilities on steep gradients beyond most commercial and OEM products.